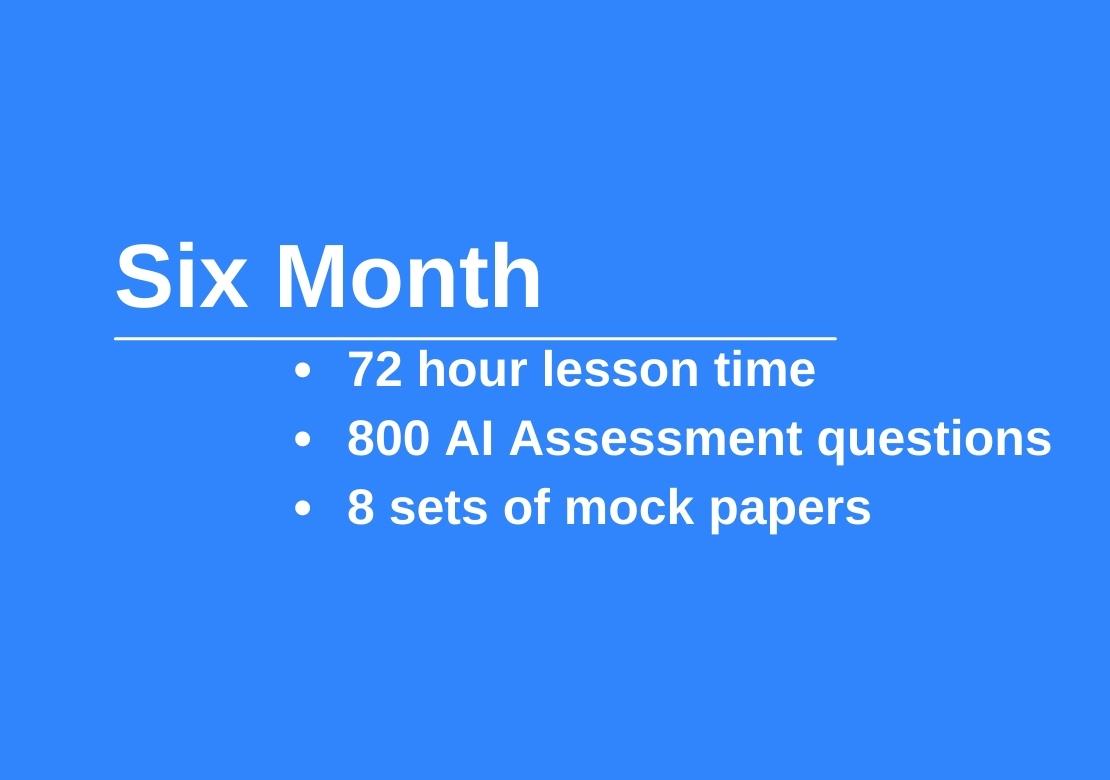 Description
72 hours lesson time

800 AI Assessment questions

8 sets of mock papers
One to one live tuition lesson with a structured progress report, and a personalized chat group with teachers.
This course aims to provide the learner with the English knowledge and examination skills to pass the intensely competitive Admissions Exercise for International Students.
The course is modelled closely after the AEIS Examination format and taught by experienced AEIS tutors.
At the end of the course, the learner will:
- Gain a comprehensive understanding of the current Maths AEIS requirement
- Build confidence in Maths problem-solving
- Be well-prepared for entrance into Singapore Government School.