Learning and play beyond the classroom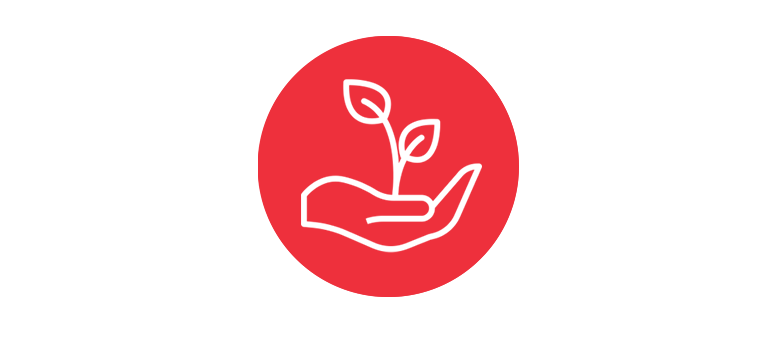 To foster personal growth & independence in a highly supportive environment
Instil a passion for discovery & learning
To develop students' characters & skills through teambuilding and academic enrichment
Motivates students to develop essential language skills for everyday use
To learn in a healthy & comfortable setting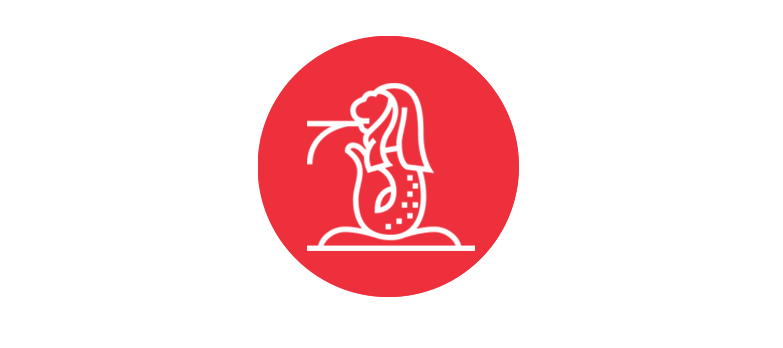 Experience cultural diversity by visiting tourist attractions and mingling with Singaporeans
---
Our summer camps are fully customisable based on the group size, duration, age group and interests of the students.
Students can opt for a programme of their choice - English or Chinese.
Active learning and fun-filled activities take place in the form of learning journeys to the city's top local attractions such as Gardens by the Bay, Sentosa, Singapore Zoo and more. During their stay here. students can get a taste of famous and flavourful local delights - Hainanese Chicken Rice, Laksa, Bak Kut Teh, Nasi Lemak etc.
For students interested to pursue a long-term education in Singapore, our summer camp provides students with an opportunity to experience the city, giving them a peek into Singapore's culture and learning environment.
Depending on the group size, accommodation can be arranged for students to either reside in a local private apartment or a hotel in the city centre.
---
Hear From Our Summer Camp Participant
"I have been under the care of EduCare4u since the age of 12. By attending the Summer Camps organised by EduCare4u yearly, my English proficiency has greatly improved. Teacher Alvina has played a big part in grooming and nurturing me all these years. I will never forget the personalised "exploration maps" that Teacher Alvina crafted out for me every time I was there for the camp. I would explore different parts of Singapore based on the map. While I was travelling around Singapore, I was constantly seeing and learning new things. Alvina has made learning less of a chore and so much more fun and meaningful for me. Eventually, two of my younger siblings were also entrusted to Alvina. One of them is called Jade, she was shy and introverted but after going through the Summer Camp program, she grew to become a confident and independent lady. The exposure and the adaptation skills that she gained from the Summer Camp in Singapore gave her the leap of faith to go for a 10 months overseas exchange in China. My second sister, Ruby, also signed up for the camp by EduCare4u. She became more confident and independent and she went for a 1-year camp in Argentina where she learnt Spanish. This would not have been possible without her first camp experience in Singapore."